How to Stop Crochet From Getting Smaller (or Too Large)
If you are having crochet problems, you're not alone! Learn how to fix uneven crochet edges with this guide!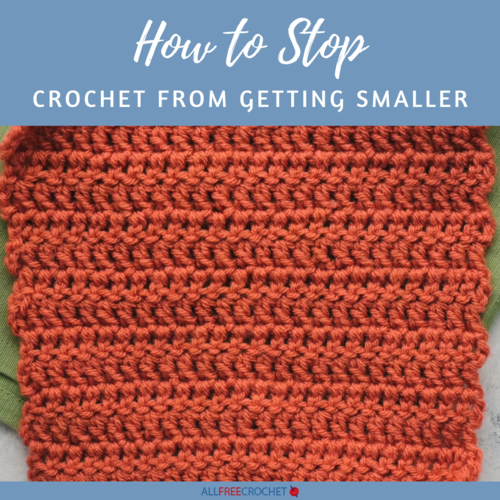 Why is my crochet getting smaller?
We've all been there: you're going along, crocheting to your heart's content, getting really in your groove, when suddenly you realize your crochet blanket (or scarf, dishcloth, sweater pattern, or whatever project you're working on) isn't even.

It seems like it's been slowly getting smaller. In fact, when you stop to check for sure, you realize that it is getting smaller.

That's where this page comes in handy! This guide goes over How to Stop Crochet From Getting Smaller. These tips also work for stopping your crochet from getting larger than intended.

It can be really frustrating to spend hours of your time on a project, only to realize that it isn't turning out the way you envisioned.

If this a problem you find that you keep running into over and over, keep reading for this page full of tips on helping you solve one of the most common beginner crochet mistakes.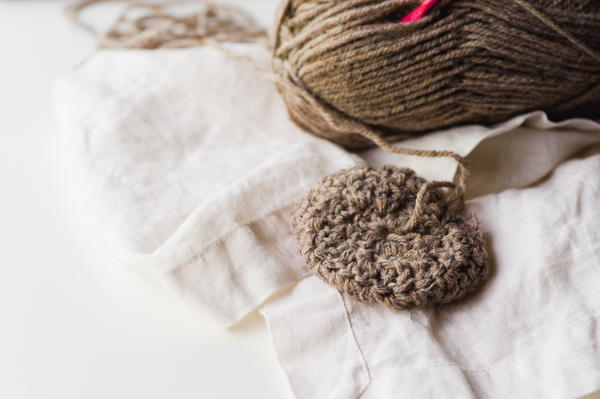 Why Your Crochet Is Getting Smaller or Too Big
To figure out how to prevent this from happening in the future, first, we need to look at the reasons why your crochet project is shrinking (or growing, or just generally turning out uneven).
1. The number of stitches in each row is different:
This is the most common reason why your project seems to take on a life of its own. For every stitch you miss in a row, your crochet gradually gets smaller. Likewise, if you accidentally add a stitch every now and then, your project will start to grow.

While one missed stitch might not seem like a big deal, as Amy Solovay from The Spruce points out, when you lose a stitch, those start to grow on each other every time you lose another one until all of a sudden you have a narrow blanket — and narrow blankets are not ideal for cuddling.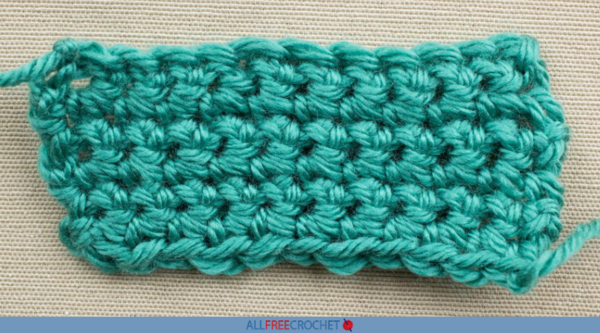 2. You aren't starting or ending the row in the right place:
3. Your tension is off:
With this one, the problem isn't so much that your project seems to disappear, but rather that there are some places where your stitches are bigger and looser and some places where they look a lot tighter. This is usually an indication that your tension needs some work.

Learn more about tension by reading two of our guides: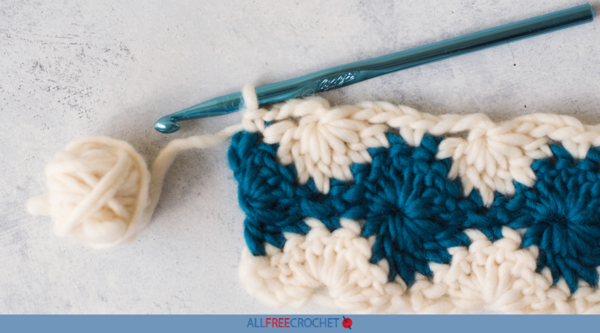 How to Stop Crochet from Getting Smaller
Now that you know what your problem is, you can work on a solution.
1. Count your stitches:
This is a big one. This is the easiest, simplest thing you can do, and it will make a huge difference. It's a little tedious, sure, but it can save you a major headache later, preventing you from having to undo hours of work.

It's important to do this for each row, Solovay warns, because if you realize too late what's going on, there's not much you can do about it besides tearing it out and starting again.
2. Know when to stitch into the turning chain:
This concept can be a bit confusing because the rules vary on which type of stitch you're doing. A basic rule of thumb is that with single crochet, you don't do it. You should work the first stitch of a row into the last stitch of the row before it, Little says. As for double crochet (and most other stitches), the turning chain counts as a stitch.
3. Be consistent:
Consistency — in your stitch size, in your tension, in everything — is key, Tonya Grant from The Crafty Mummy advises. If you do the same thing for every stitch you make — even if it's technically wrong — your crochet project will turn out just fine.
4. Count your stitches:
Reiterating the importance of this one. Always count your stitches.

Read our guides to master these beginner crochet skills!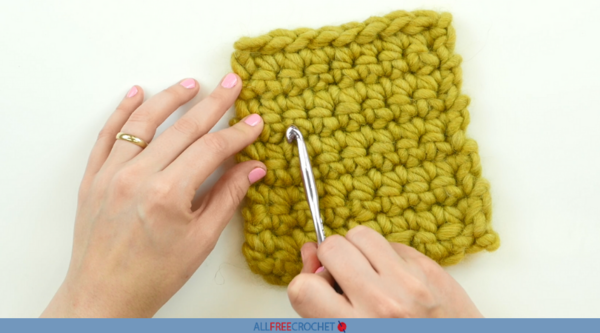 Your Recently Viewed Projects
Join our community of 5 million crocheters! Right now!
Get free crochet patterns, exclusive partner offers, and more.
Thank You for Signing Up!
There was an issue signing you up. Please check your email address, and try again.