Top 98 Crochet Patterns in 2015: Crochet Hat Patterns, Crochet Scarf Patterns, Crochet Christmas Patterns and More
We've pulled the best of the best just for you at AllFreeCrochet! Here's the amazing collection called the Top 100 Crochet Patterns in 2015: Crochet Hat Patterns, Crochet Scarf Patterns, Crochet Christmas Patterns and More. There are so many fantastic crochet patterns to choose from depending on what you want to make. There are crochet hat patterns, crochet scarf patterns, crochet cowl patterns, crochet blanket patterns, crochet accessories, crochet for baby, crochet shawl patterns, crochet fingerless gloves, and a bunch of wearable patterns. These popular crochet patterns will not be denied and we know you'll find quite a few that you'll want for your next few crochet projects.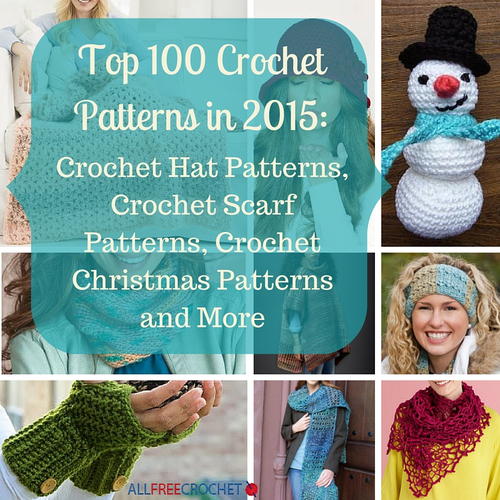 Top 98 Crochet Patterns in 2015
Table of Contents
---

---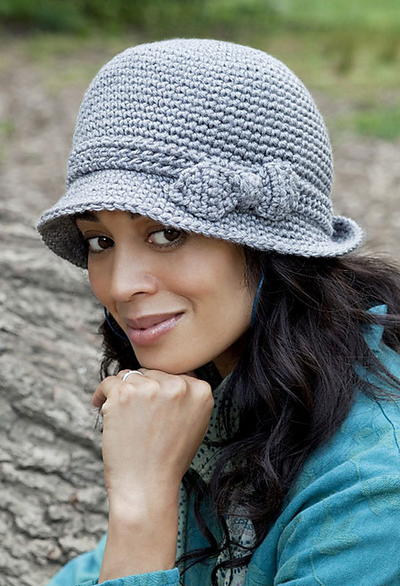 It's importing to keep you head warm when the weather gets chilly, which is why these crochet hats patterns are so popular! Some of them are for warmth and others are simply chic to wear out and about. There are slouchy beanies, cloche hats, and many other kinds in this extensive list.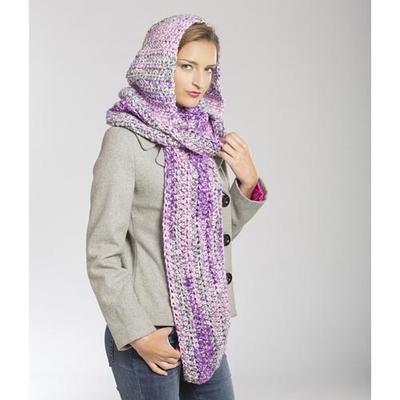 Crochet scarf patterns are the best for cold weather when you want to bundle up to go anywhere. You can wear them in so many ways and they come in all sorts of designs and colors. You can make your very own special crochet scarf out of one of these crochet patterns.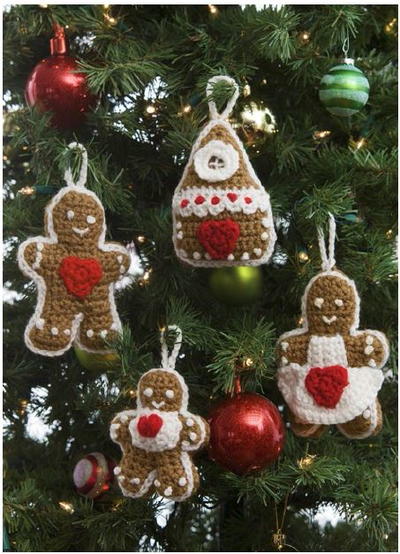 There's nothing like snow-themed crochet patterns to get you into the holiday spirit! We've got snowmen and snowflakes galore in this list. These crochet Christmas patterns can be decorations and gifts, so you have to choose what purpose they serve in your celebrations.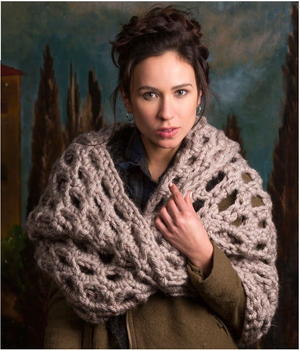 Crochet cowl patterns are sometimes easier than a scarf to simply throw on around your neck. If you're in a hurry, you don't have to worry about tying it right or coming undone. Crochet cowls are super easy to make and these ones are simply stunning when it comes to fashion sense.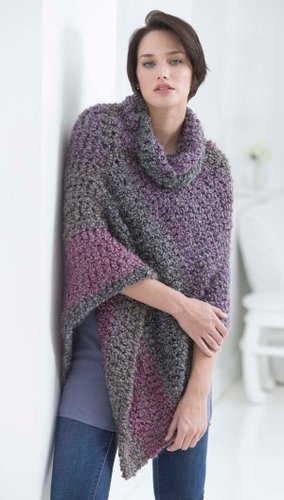 Crochet poncho patterns have been extremely popular this year in the crochet world as well as the fashion world. They are so versatile and can go under and over other clothing. Whether you like a solid colored poncho or one with a fun design, you'll definitely marvel over the great crochet patterns in this list.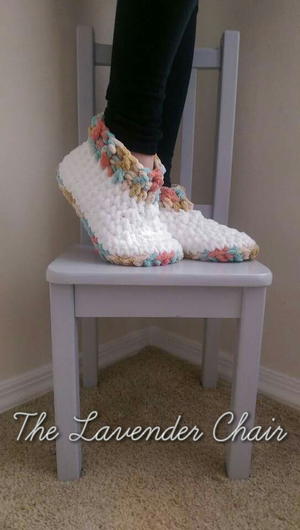 We've got everything you need to wear right here! There are crochet slippers, crochet fingerless gloves, crochet tops and sweaters among other things. You won't be able to choose just one of these brilliant crochet patterns.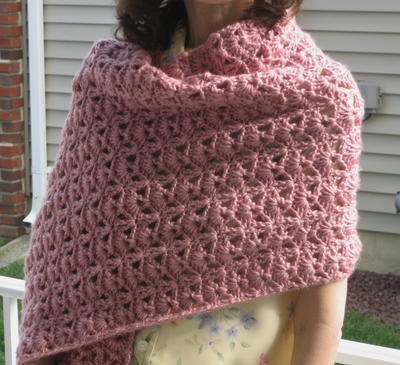 Wrap yourself up in one of these beautiful crochet shawl patterns. Whether you're feeling like a princess, a little under the weather, lazy, or just a little chilly, these crochet patterns will be just what you need.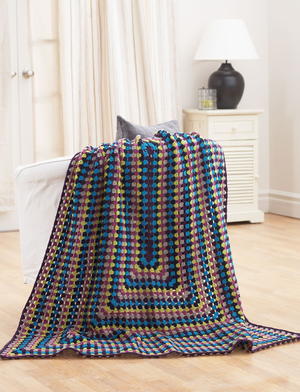 We know you love crochet blanket patterns. What crocheter doesn't? Most of these crochet patterns are extremely easy and fast to make, which is why they're so popular. Stripes and ripple patterns are favorited heavily in this list.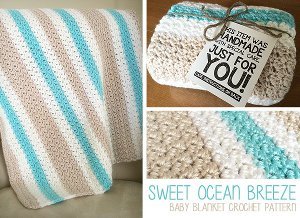 We've got everything you need for baby: baby blanket crochet patterns and even crochet baby booties. All the cuteness in the world cannot compare to everything on this list. You'll definitely need to pick something to crochet for your next baby shower.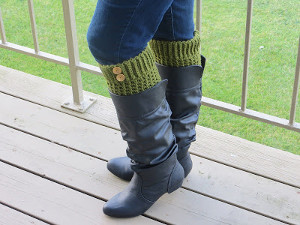 Accessorizing is key even on a daily basis. You have some crochet accessories to choose from, plus a lovely crocodile stitch flower that you could add as an embellishment to any accessory you want. You'll be stylin', we promise!
---

---
Your Recently Viewed Projects