Easy Textured Crochet Stitches You'll Love
Discover amazing ideas for your next project with this textured crochet stitch collection!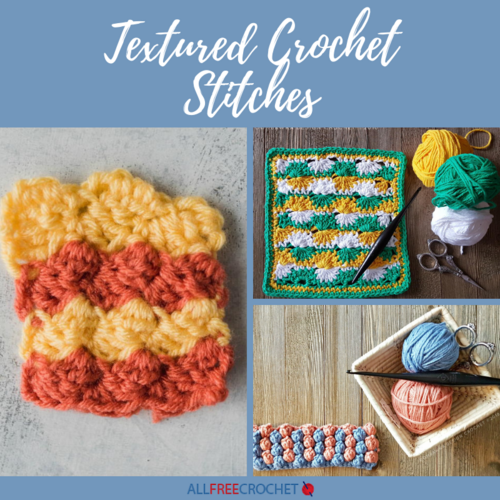 This textured crochet stitch collection can bring something exciting and new to your next crochet project.

If you find yourself feeling a little bored with the basic crochet stitches that make up most of your projects, then the stitches in the following decorative crochet stitches can help you shake things up a bit.

From interesting crochet stitches for sweaters and other wearables to textured crochet stitches for blankets, read on to discover some awesome new stitch options and some ideas on what to make with them—you're bound to find a new favorite.

Sign Up for More Free Crochet Patterns!
The Waffle Stitch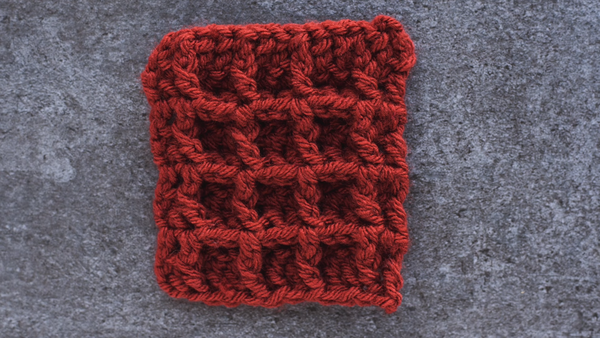 The Shell Stitch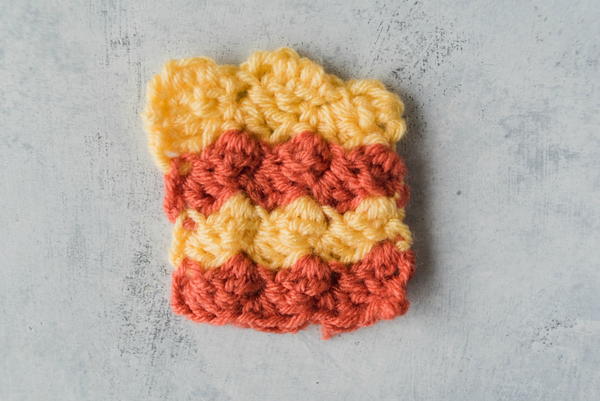 The Crocodile Stitch
For amazing texture, you can't really go wrong by adding the crocodile stitch, so named because it looks like row after row of crocodile scales, to your textured crochet stitch collection. Use this stitch to create interesting texture for a crocheted tote bag, afghan, scarf or sweater.

Learn how to crochet the crocodile stitch (video included) here!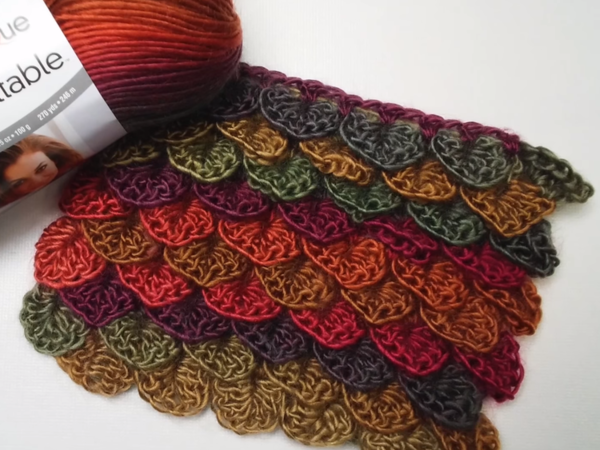 The Harlequin
Sometimes referred to as the Catherine Wheel stitch, the Harlequin stitch is a gorgeous and timeless stitch for creating all sorts of wearable crocheted projects. As you might have guessed, this decorative crochet stitch looks like raised wheels that add beautiful texture and visual interest to every piece you crochet.

Learn how to crochet the Catherine Wheel stitch here!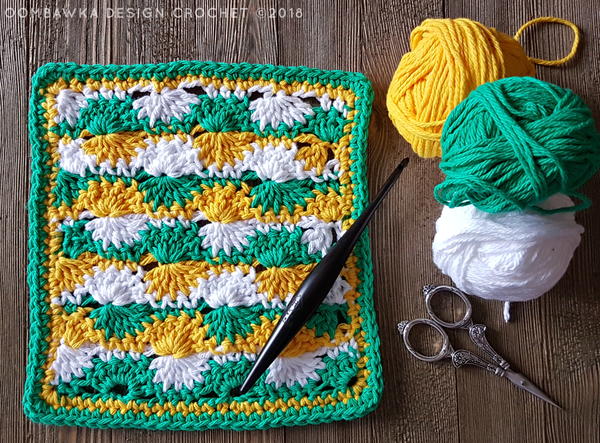 The Popcorn Stitch
Your grandma knew about the popcorn stitch, and she might have used it in projects that your family still owns – like that afghan or blanket on the back of someone's couch or that throw pillow cover on an easy chair. Each popcorn stitch looks like a fluffy kernel of popped popcorn. Use this stitch for adding details and embellishments to your projects (it makes a beautiful flower petal).

Learn how to crochet the popcorn stitch here!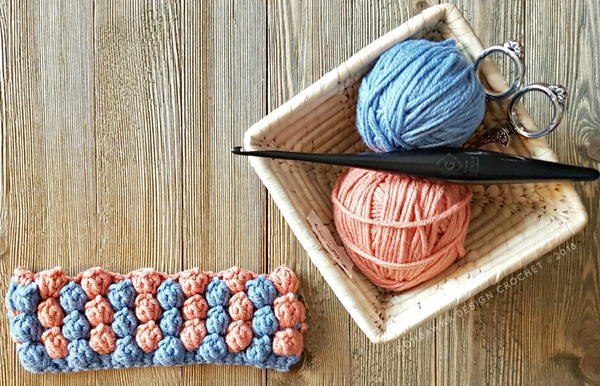 The Cable Stitch
A vintage stitch by all accounts, the cable stitch is one that every crochet enthusiast must master. Sure, it's beautiful on a cable sweater or pillow cover, but you'll find that this stitch, which gives your yarn a twisted, rope-like look, is also just perfect for scarves, hats and other wearables.

Learn how to crochet the cable stitch (video included) here!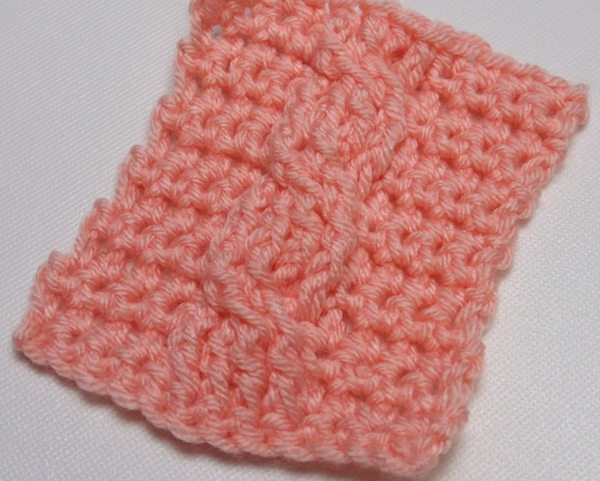 The Tulip Stitch
No textured crochet stitch collection would be complete without a mention of the tulip stitch. Not only does this beautiful stitch add texture. It also adds a sweet, romantic touch with its row after row of beautiful and colorful flowers. Because it's a thick, durable stitch, it's ideal for everything from clothing to everyday household items, such as dishcloths and placemats.

Learn how to crochet the tulip stitch here!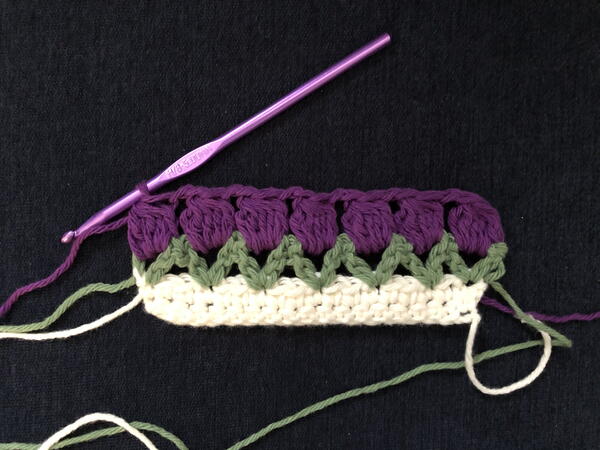 Feeling Inspired?
That wraps up a look at texture crochet stitches for blankets, throws, afghans, wearables and more. These interesting crochet stitches help you put a little fun and excitement back into your crochet projects and take your designs to the next level.
Your Recently Viewed Projects
Join our community of 5 million crocheters! Right now!
Get free crochet patterns, exclusive partner offers, and more.
Thank You for Signing Up!
There was an issue signing you up. Please check your email address, and try again.